About Our Hospice and Palliative Care
**10/01/2019**
We are SO proud to announce that our veterinary Technician, Theresa, is now certified in Animal Hospice and Palliative Care through the IAAHPC! She completed the same program that Dr. Soucheray did previously. This makes them the only vet and tech team certified in Animal Hospice and Palliative Care in Minnesota. Congrats Theresa!
At Dr. Soucheray's at Home Veterinary Care, we offer animal hospice and palliative care services to families with for pets with life-limiting or incurable diseases. Dr. Soucheray is one of only a handful of veterinarians in Minnesota that is certified in Animal Hospice and Palliative Care from the International Association of Animal Hospice and Palliative Care (the IAAHPC). She takes pride in keeping pets comfortable in their own homes.
Animal hospice includes the following services: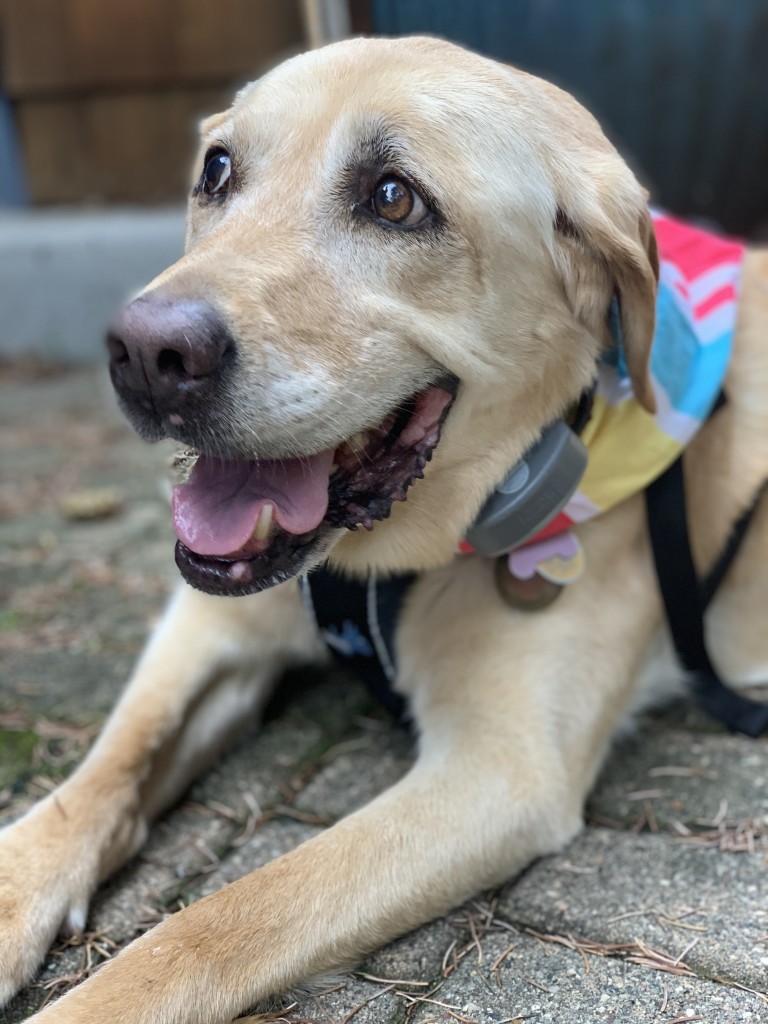 Education about the pet's health prognosis and what to expect.
Care plan focused on providing pain control and physical comfort to the pet
Nutrition planning for hospice pet
Support and guidance through quality of life assessment
Educational support and emotional comfort for caregivers.
A "Hospice Team" of veterinary professionals and additional support service providers that offer assistance in providing quality of life for the patient that includes palliation of pain and preparation for death [with or without intervention].
A veterinarian and certified veterinary technician serving as teachers, enabling family members to care for their pets medical and emotional needs at home.
Time for families to adjust to their pet's progressive disease and say goodbye in a kinder, more personal way.
Many pet parents choose hospice care in order to participate in decision making about their pet's end-of-life needs, giving the entire family time to prepare for the pending goodbye to their companions and to plan for a peaceful death. If you are interested in providing comfort care for your pet during the last days, weeks, or months of their life, then hospice care is likely the right choice for you and your pet.
Many of our patients are in our hospice and palliative care program for years! You do not have to wait to begin this relationship until your pet is near passing.
Some of the conditions that benefit from hospice and palliative care:
Cancer
Kidney, liver, or heart failure
Hyperthyroidism
Osteoarthritis
Autoimmune diseases
Disabled pets
Neurological conditions
Degenerative Myelopathy
Canine Cognitive Dysfunction
Senior pets
Non-surgical candidates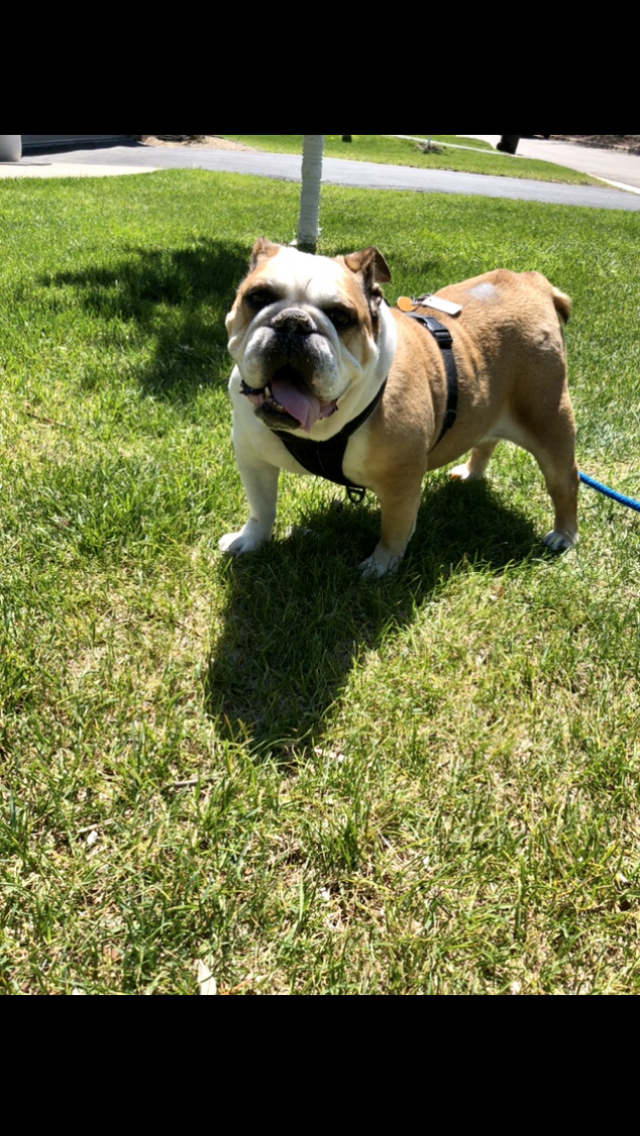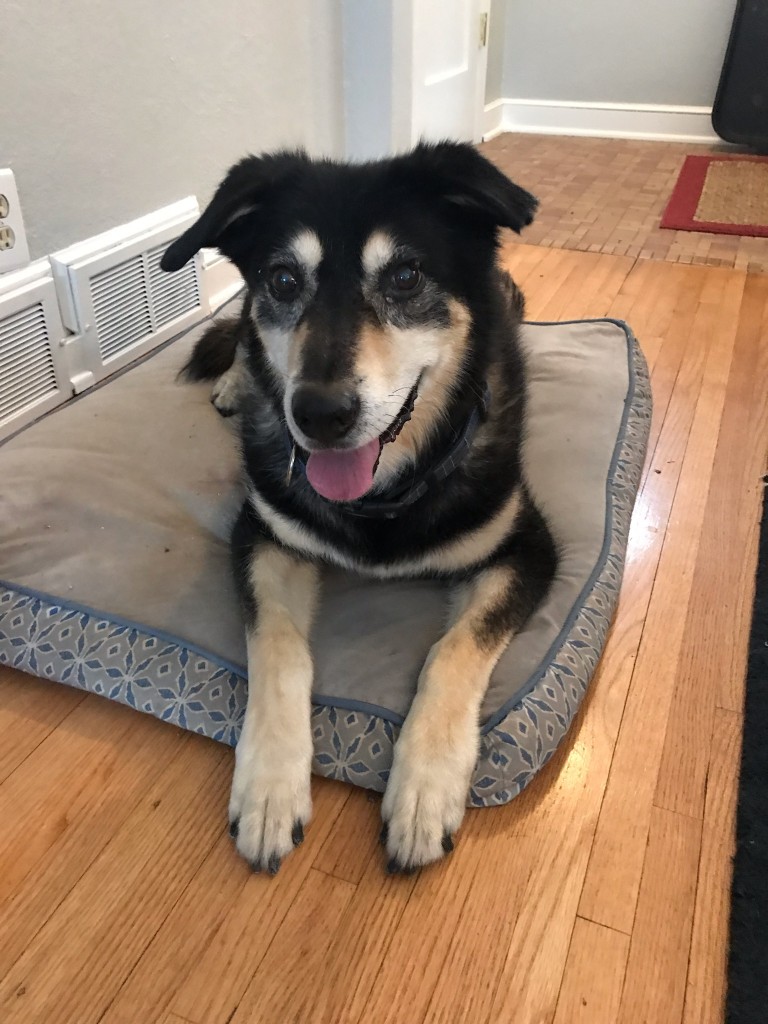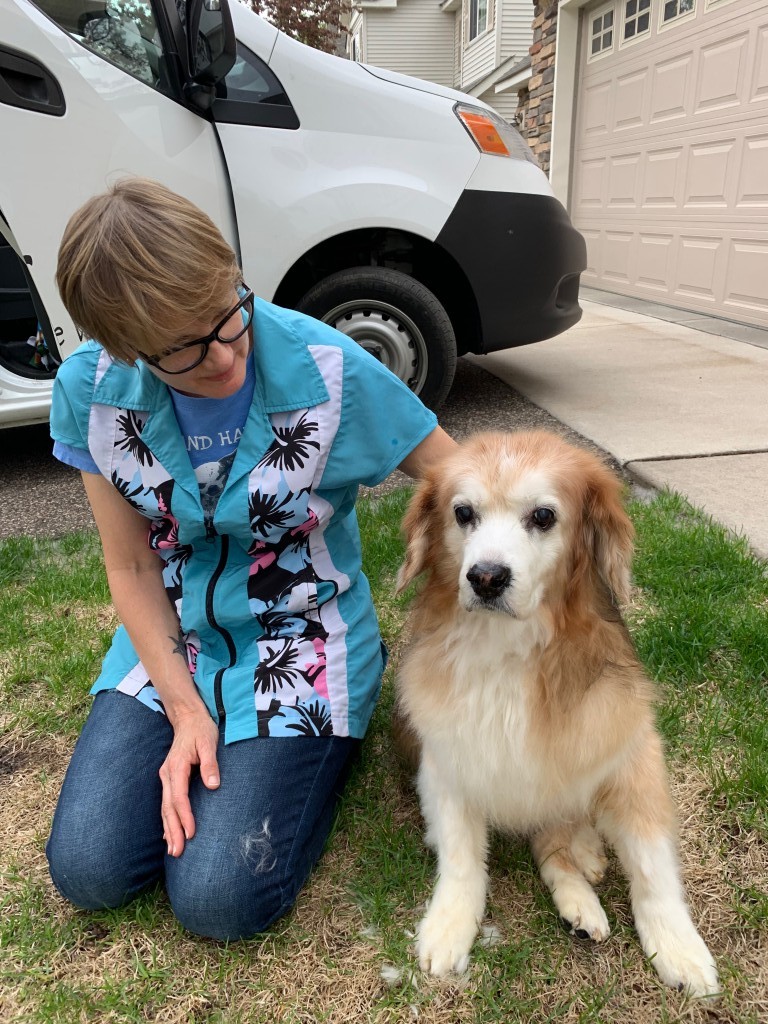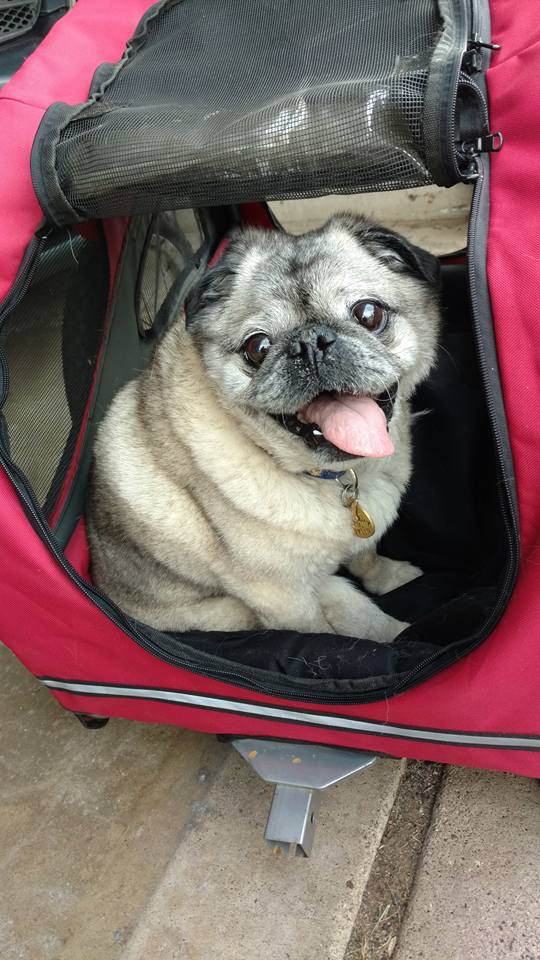 Above listed is Molly, the sweetest Bulldog you could ever meet. Flip, who was a retired Iditarod Sled Dog! Carson, a very dignified old man who felt so good after a refreshing bath and groom. And Reggie, who you might recognize. He was our technician Theresa's very best boy. All of these pups were hospice patients of ours.
Of course, we love our kitty hospice patients, as well. The handsome grey kitty is Harry. Harry's parents loved him just as much as any other family member. The beautiful napping Bengal is Caesar. Caesar was also lucky to know the deepest love any pet could experience during their life.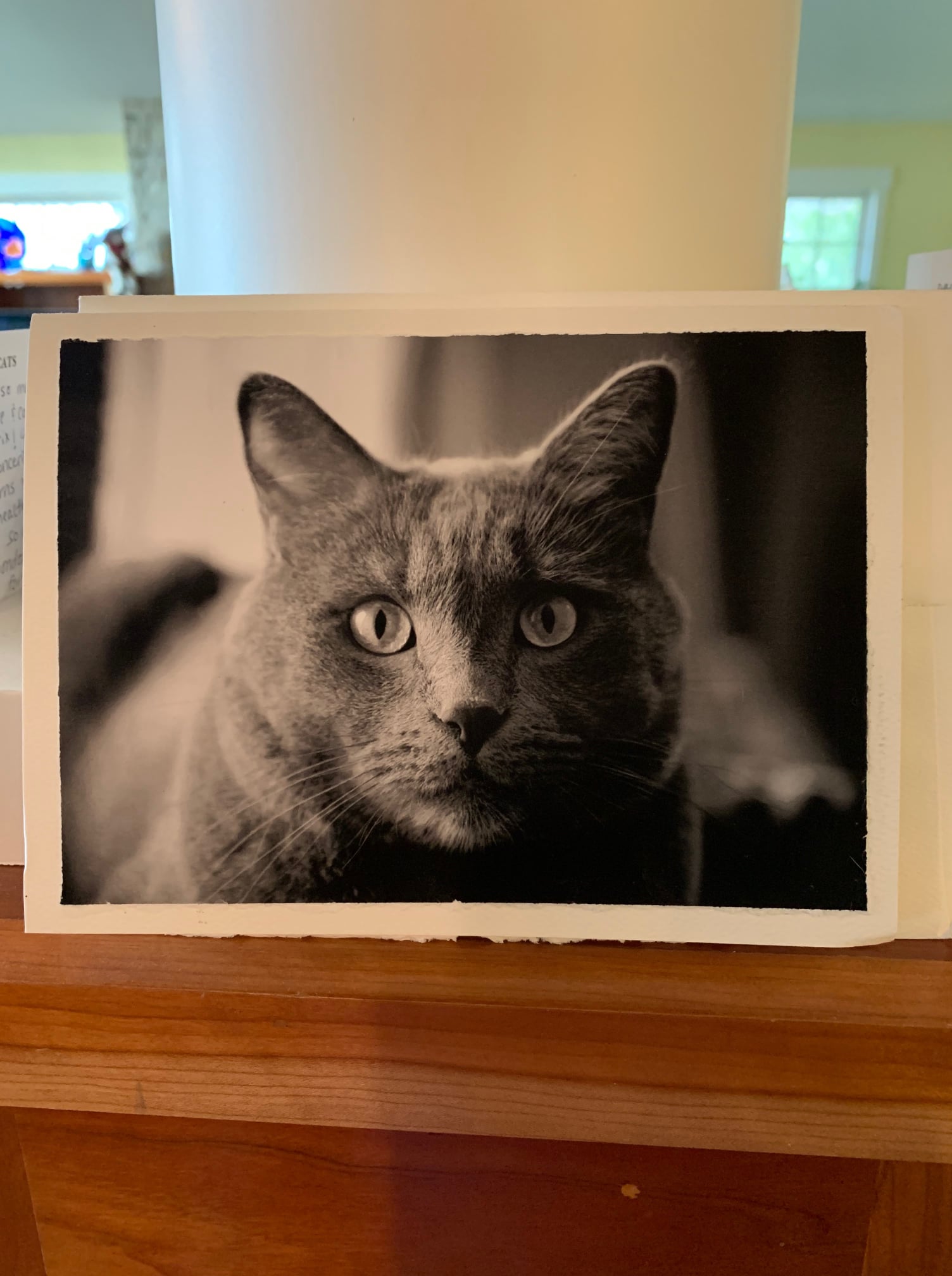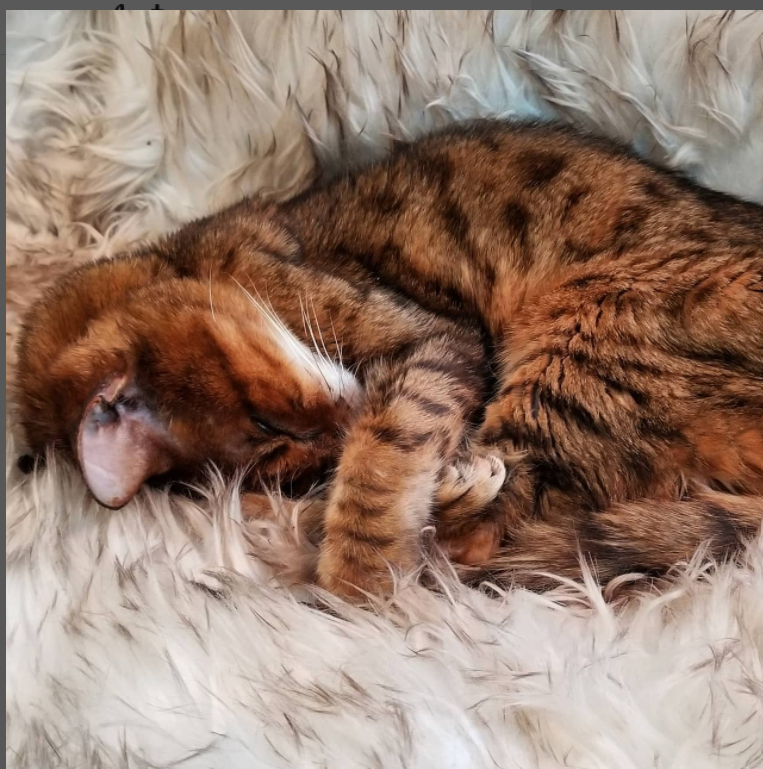 Please contact us for more information about our hospice visits. The visits include extensive resources as well as follow up support and care through phone calls, email, and video rechecks when warranted. These visits are appropriate if a family is unsure if their pet has a good quality of life or if your pet just received a diagnosis and you would like support in developing a care plan for them. Of course hospice care can also include planning for your pet's passing and what to expect.
To learn more about the animal hospice and palliative care services offered at Dr. Soucheray's At Home Veterinary Care please call us at 952.818.2273 or send us an email to Dr.Soucheray@gmail.com
ADDITIONAL RESOURCES:
Our Appointment Hours:
Monday - Thursday: 10:00 AM to 4:00 PM
Fridays: Current hospice patients by reqest only.
Please call 952-818-2273 (CARE) or email Dr.Soucheray@gmail.com for additional information or an appointment.