Joy Session Network Collaboration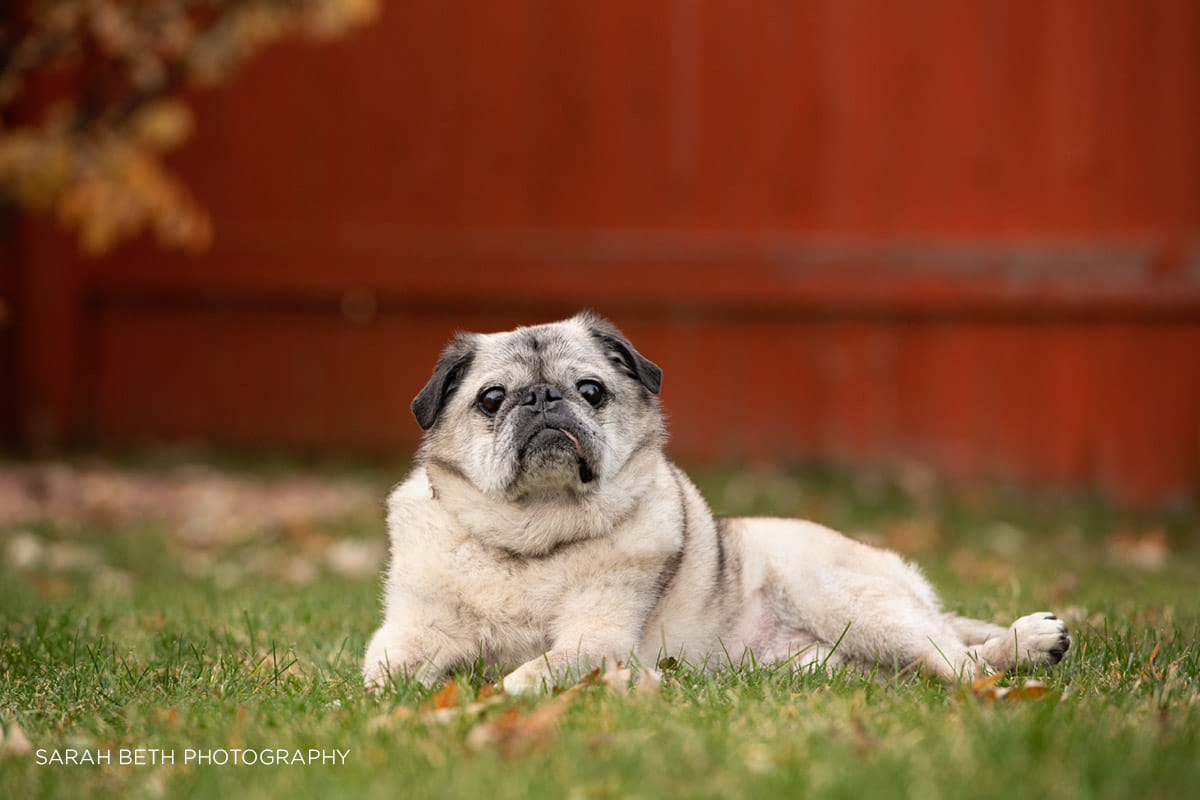 We are so happy to share with you the wonders of Sarah Beth Photography! Sarah Beth Photography is a local Twin Cities photography company owned by Sarah Beth. Sarah specializes in Joy Sessions®, which she describes here. From her website:
"Created by Minneapolis-based Sarah Beth Photography, Joy Sessions® are special photo sessions just for terminally ill and elderly pets. Rather than something sad, Joy Sessions® are an opportunity to capture the relationship you have with your pets before they pass. They're a celebration of life, creating tangible memories that you can cherish forever."
Sarah Beth has also created the Joy Session Network as a collection of resources for caretakers and families to widen their support system.
We cannot say enough wonderful things about Sarah Beth Photograph. Our technician had a Joy Session® done with Sarah Beth and described her as " extremely patient and understanding, empathetic, and down to earth".
Our Appointment Hours:
Monday - Thursday: 10:00 AM to 4:00 PM
Fridays: Current hospice patients by reqest only.
Please call 952-818-2273 (CARE) or email Dr.Soucheray@gmail.com for additional information or an appointment.