Pet Loss Resources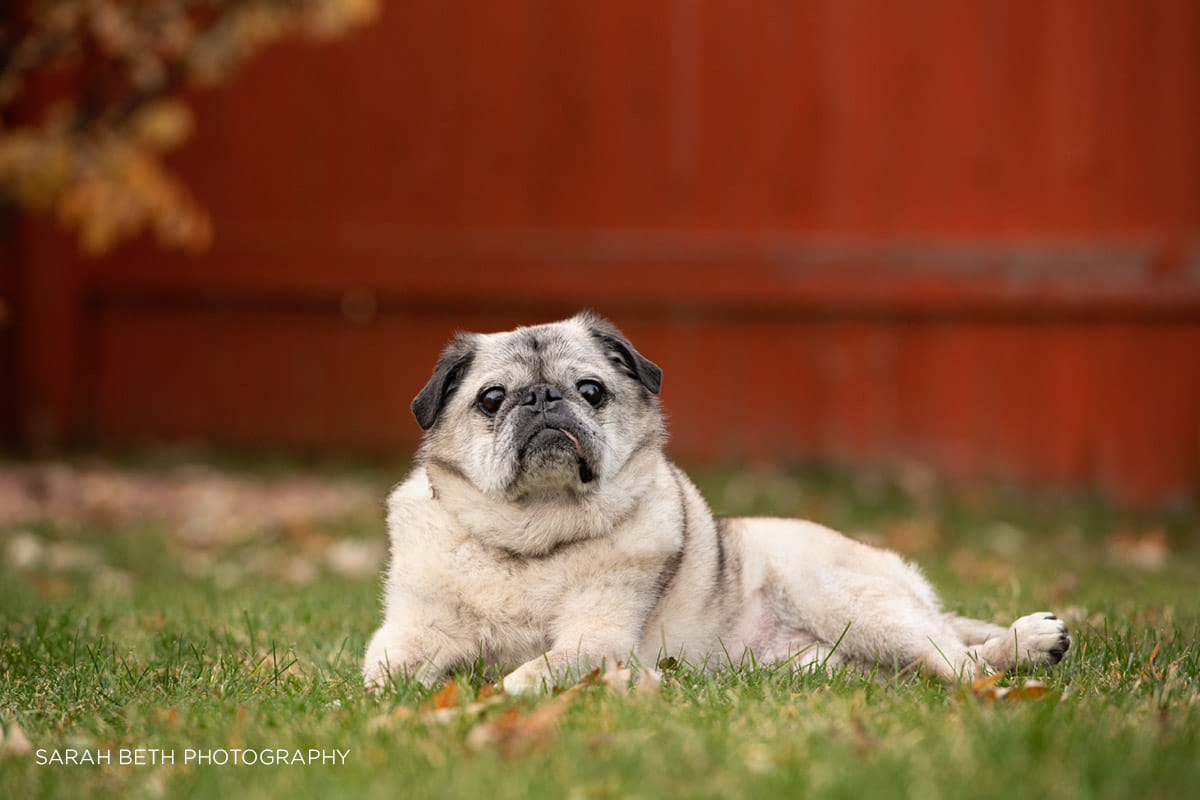 In loving memory of Reggie, our technician Theresa's heart dog
Saying goodbye to a furry family member is most often a tough journey to navigate. Below are some options to gather to talk and listen with others who understand what you are going through, or options to read and take in privately. Of course you can always call us to discuss any difficulty or pain you are experiencing.
We have an extraordinary new pet loss resource to share for families and pet owners. These are a tangible option to help during this tough time.
National Resources
ASPCA Pet Loss Hotline 1 (877) 474-3310
Pet Loss Chatroom Pet Loss Chatroom - Click Here
Joy Session® Network Facebook Support Group
Pet Care Giver Burden Support http://PetCareGiverBurden.com
National Suicide Prevention Lifeline (24/7) 1-800-273-8255
Local Minnesota Resources
Animal Humane Society Pet Loss Support Group (Every Monday at 7:00pm at AHS Golden Valley, Conference Room D) Click Here for More Information
Animal Emergency & Referral Center of MN, Oakdale (Every 4th Tuesday of the month, 3rd Tuesday in November and December) Click Here for More Information
Our Appointment Hours:
Monday - Thursday: 10:00 AM to 4:00 PM
Fridays: Current hospice patients by reqest only.
Please call 952-818-2273 (CARE) or email Dr.Soucheray@gmail.com for additional information or an appointment.